Kalaripayattu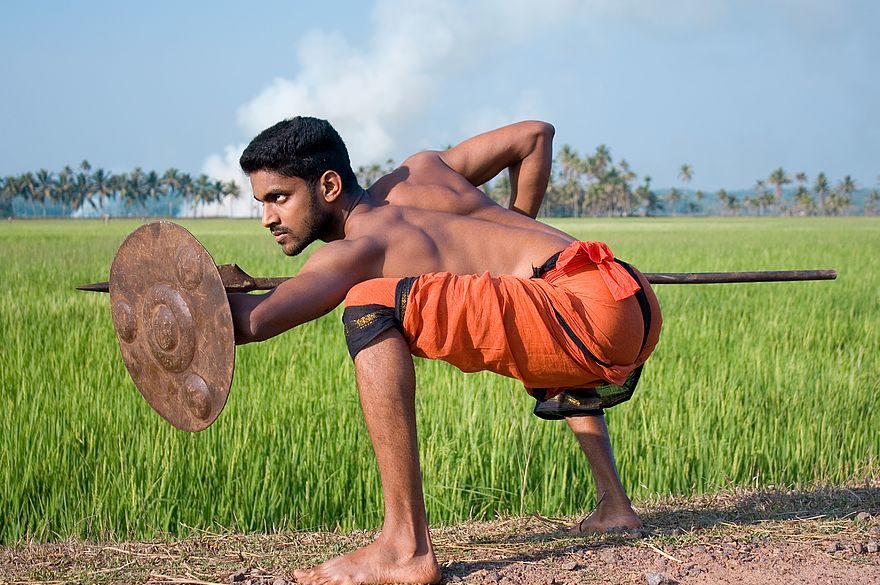 Considered among the oldest and most scientific martial arts in the world, Kalaripayattu was developed in Kerala. Lauded as the pride of Kerala, it is acknowledged and respected across the world.
The training begins with an oil massage of the entire body until it is agile and supple. Feats like chattom (jumping), ottam (running) and marichil (somersault) are also integral parts of the art form. There are also lessons in using weapons like swords, daggers, spears, maces, and bows and arrows.
The primary aim is the ultimate coordination between mind and body. Another focus of Kalaripayattu is specialisation in indigenous medicinal practices. Kalaris are also important centres of religious worship. Once the course is complete, one should engage in oil massage and practice to maintain shape.
Courtesy: Keralatourism.org